Dentist in Balwyn
Boroondara Dental provides exceptional dental care by a highly skilled and caring team, who combine years of experience with the latest research and techniques in dental treatments.
We recognise the importance and uniqueness of each person and strive to provide you and your family with individualised care through educating and informing our patients, to offer optimum treatment recommendations and excellence in dentistry in a first class relaxing environment.
At Boroondara Dental, we focus on providing complete care for you and your family. From Teeth Whitening to a full restorative treatment plan, fissure sealants to keep your child's teeth decay-free, to cosmetic solutions to help you achieve your dream smile. Whatever your needs or desires, we can help you.
An essential element of our practice is establishing long-term relationships with all our patients, from children to seniors so we may provide a lifetime of quality dental care. Dr John Chen and the Boroondara Dental team are proud and privileged to be providing family, cosmetic and restorative dentistry to the local Boroondara community at our purpose-built practice.
Our accomplished dentist Dr John Chen is supported by a team of experienced professionals whose goal is to ensure you are extended the utmost respect, courtesy and highest standard of service and care during every aspect of your appointment. We look forward to caring for you and your family.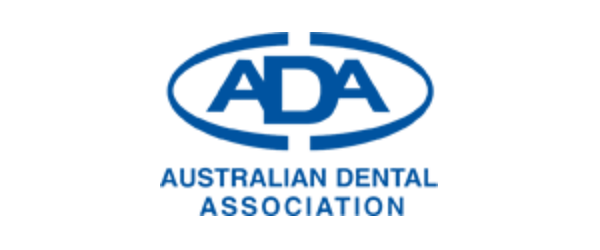 Australian Dental Association
We are all members of the Australian Dental Association inc.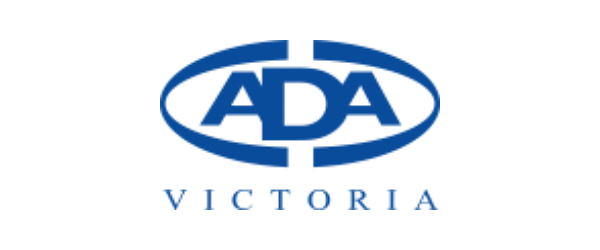 Australian Dental Association Victorian Branch
We are all members of the ADA Vic Branch.